howdy, hi, hello, hallo, allo
https://vimeo.com/359281775
this video is so awesome !
lemme wake up.

look at your dm in discord pls jean.
no worries, no hurries.
we got this.
seen a black flag for africa too, ive got some thing to say about that too.
weord loop, nvm.
GOOD EVENING :))
P-A-C grown up, yall not that smart.
fkn cowboys
2Pac - Thug Life - Str8 Ballin (10)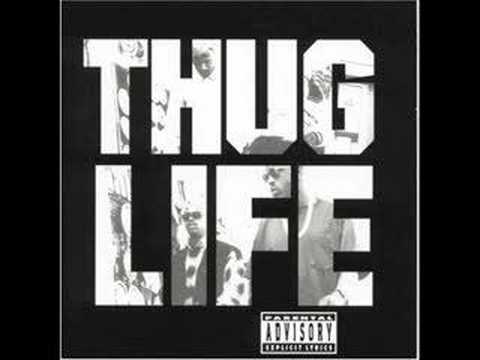 P-A-C
Parent
Adult
CHILD
lolsz, i said it before, its old news im bringing
this was before 1776 and the new conspiracies against the people.
its a good model, with respect for the people, the militias and even the new govt…
when the five families can unite on the point of the trade in humans, we can have a go at this…
maritime law, it could work worldwide…
https://www.reddit.com/user/llcasel/comments/d7ymsf/the_bloodless_revolution/
https://www.reddit.com/user/llcasel/comments/d7ymsf/the_bloodless_revolution/?utm_source=share&utm_medium=web2x